Lisa Vanderpump Reacts to Ferrari Driving Through PUMP, Dishes on Season 8
Not your typical customer! Lisa Vanderpump stopped by On Air With Ryan Seacrest on Wednesday, January 8, and explained what happened when a Ferrari recently crashed into her West Hollywood hotspot PUMP as well as what to expect on the dramatic new season of Vanderpump Rules.
"That could have been so serious," the former Real Housewives of Beverly Hills star told Seacrest while recalling the accident. "Suddenly there we are left with this car right in the middle of our restaurant. [IT went] through the window, through the crash barriers. It wasn't like this guy ran a stop sign, I mean he literally full-throttled it," she added. "If there hadn't been the barriers there he would've ended up in the garden and just 20 minutes before it was full — like people were sitting at that table. … It was potentially a disaster, but luckily no one was hurt."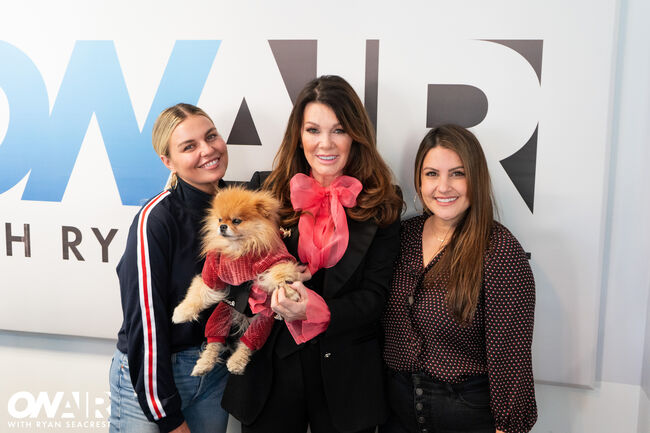 Vanderpump, who added she hasn't seen the surveillance tape yet, said only one person suffered a few scratches and that after 35 restaurants, this was a first for her.
The accident made headlines to which LVP explained of course they wanted publicity.
"Damn right we wanted publicity," she clarified of Page Six headlines. "We wanted everyone to know nobody was hurt."
The incident came ahead of last night's premiere of season 8 of Vanderpump Rules, which follows reality stars and SURvers Ariana, Brittany, Jax, James, Katie, Kristen, Lala, Scheana, Stassi, Tom Sandoval and Tom Schwartz, along with a few newcomers.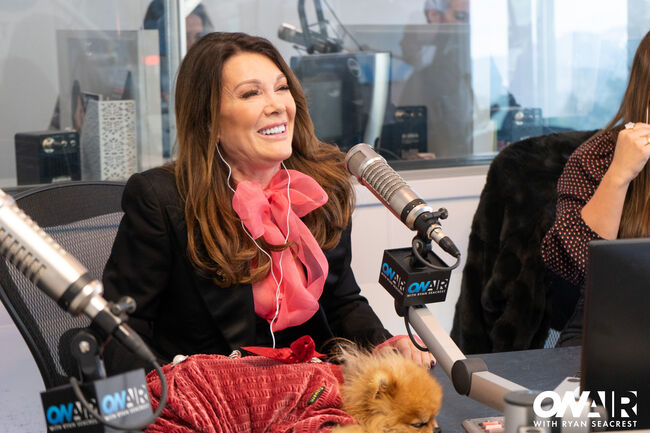 "[We have some] fresh meat," Lisa commented on newbies Brett Caprioni, Charli Burnett, Danica Dow, Dayna Kathan and Max Boyens. "… They've integrated themselves very well into the new cast and integration they take very seriously. They've integrated on many levels and you know I think the thing that works so well with this show and why people are so obsessed with it is because the authenticity of the friendships. I have 300-something people that work for me, but not everybody is going to be on this reality show. It's people who are genuinely friends with the cast so it's a great season and it's definitely kind of changed the dynamics and there's some fresh blood there."
Catch Vanderpump Rules on Bravo on Tuesdays at 9/8c and listen back to the full interview above to hear more from LVP, including how she deals with living such a public life.

Ryan Seacrest
Ryan is quite simply one of the most influential, well-regarded, and well-known names in Hollywood. He is the quintessential Hollywood insider who always manages to have the biggest scoops and the most sought after access to top events and celebrities.
Read more