Tanya Rad Gives Second Date Update With 'Mr. Stilts': Listen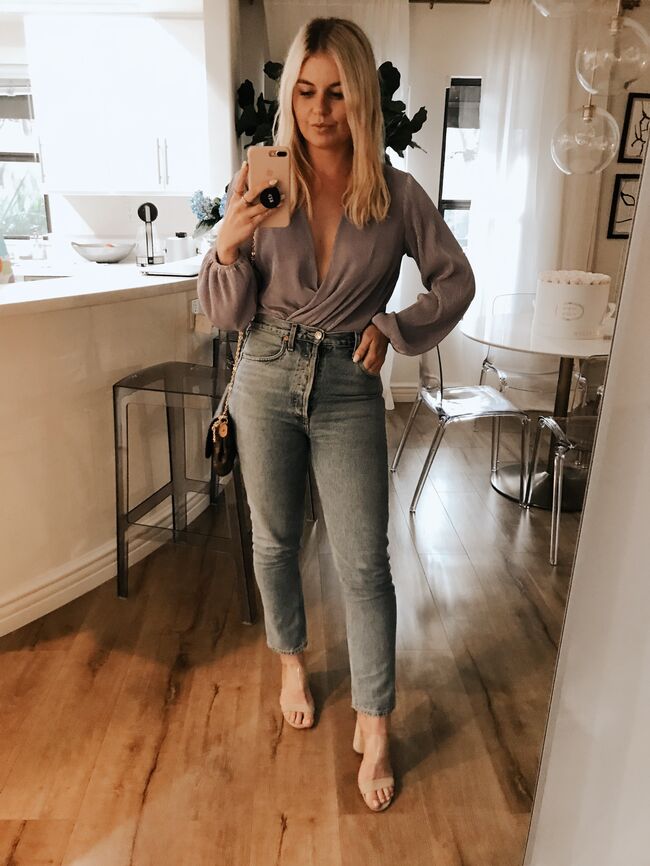 Date No. 3 next?! Tanya Rad shared with Ryan Seacrest and Sisanie how her second date with "Mr. Stilts" went. 
If you were listening last week, you'll remember that Tanya revealed she went on an amazing date with the mystery man whom she met on a dating app and from a mutual friend. After living through her dating life for awhile now (ahem, Dr. W, Tim Tebow, etc), Ryan and Sisanie were ecstatic to hear the date went well and dubbed the man "Mr. Stilts" after we learned he's quite tall.
So, how did date No. 2 go?
"Here's the thing, you guys know me, I'm like Charlotte from Sex and the City," Tanya hilariously started, making Ry and Sisanie nervous. "I'm like 'Where's our wedding china?'" 
While Tanya isn't actually planning their future nuptials, she explained it was "a great date," but she feels like it's already "petering out."
"After the first date, I felt he was like all in … and the second date, I feel like he's like … half-in, half-out," Tanya added, explaining that the post-date texting has dwindled down.
Tanya concluded that he also mentioned his schedule is hectic coming up and he's "going to be in and out of town the next two weeks."
"That's an expression I don't like to hear…" Ryan commented. 
Listen back to the audio above for more, including to hear Sisanie's opposite advice on the situation! 

Ryan Seacrest
Ryan is quite simply one of the most influential, well-regarded, and well-known names in Hollywood. He is the quintessential Hollywood insider who always manages to have the biggest scoops and the most sought after access to top events and celebrities.
Read more