Jaime Camil's 'Jane the Virgin' Costars Tricked Him Into Getting a Tattoo
Although Jane the Virgin is coming to a series end, Jaime Camil will always have the show close to his heart — literally! The actor, who portrays Rogelio de la Vega on the hit CW show, stopped by On Air With Ryan Seacrest on Tuesday, July 23, and revealed his costars hilariously tricked him into getting a matching show tattoo.  
"It is very sad, but we've had time to mourn," Jaime shared of the series ending after five seasons. "It was a gradual goodbye process … it took us like a month and a half to say goodbye so that was sweet." 
Jaime added that the cast truly and sincerely get along, which makes us love the show even more. 
"We love each other so much as castmates so we see each other often, like, we have [a group] text chat so we chat all the time and we see each other at least once a week," Jaime gushed, adding that there was, however, a miscommunication between the group recently.
"They pranked me!" Jaime hilariously revealed, explaining he initiated the plan to get matching Jane the Virgin tattoos but the cast failed to follow through.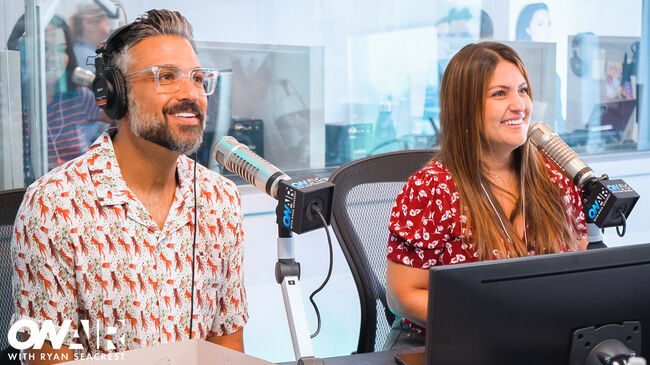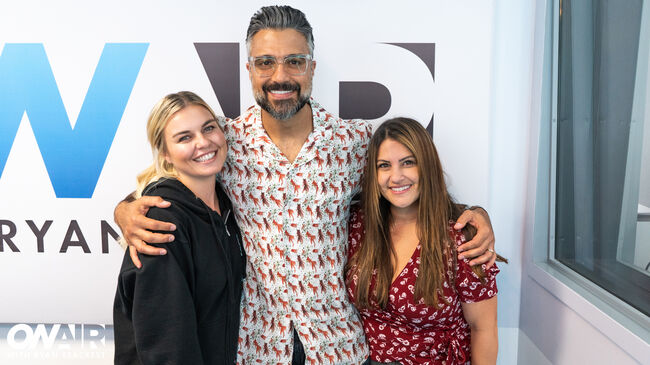 "I'm a man of my word," Jaime explained of his decision to still get the tatt. "The deal was we wanted to all get gardenias [in honor of character Jane] …. And I'm like, 'Yeah! Let's do it!' And I think we were getting together at [show creator] Jennie Uman's house on July 31 for all of us to watch the last episode together and I'm like, 'I have the perfect plan! I'm going to get my tattoo artist [Mojo Foster] to go and we can all get tattoos' … And [then] I'm the only one [who got it]," Jaime continued. "I'm sending these emails super excited, like, 'Guys! Everything is set!' … And no one replies — zero replies."
Jaime showed off the fresh ink on-air, revealing Mojo hooked him up with a subtle gardenia flower on his bicep.
Watch back the video above to see the tattoo and for more, including to find out what happened when a fan confronted Jaime while he was changing his son's diaper …
Catch Jane the Virgin on the CW on Wednesdays at 9/8c and the series finale on July 31

Ryan Seacrest
Ryan is quite simply one of the most influential, well-regarded, and well-known names in Hollywood. He is the quintessential Hollywood insider who always manages to have the biggest scoops and the most sought after access to top events and celebrities.
Read more