Engineer Tubbs Takes Over Miss Tati Duties and You Must Watch 😂
Calling all Scorpio, Aquarius and Sagittarius listeners! Engineer Tubbs (formerly known as Tinder Tubbs) took over Tanya Rad's "Miss Tati" duties on Wednesday, April 24, and we're seriously LOLing.
If you listen on the reg, then you know that "Miss Tati" stops by and enlightens all on her daily horoscopes — which have, BTW, proven to be spot on! 
To switch things up, Engineer Tubbs took over analyzing the universe and the stars in the sky and offered up today's horoscopes for Scorpio, Aquarius and Sagittarius listeners -- and also added his special "Meat Men" touch  😂
Watch back the LOL on-air moment in the video above and get your horoscope below: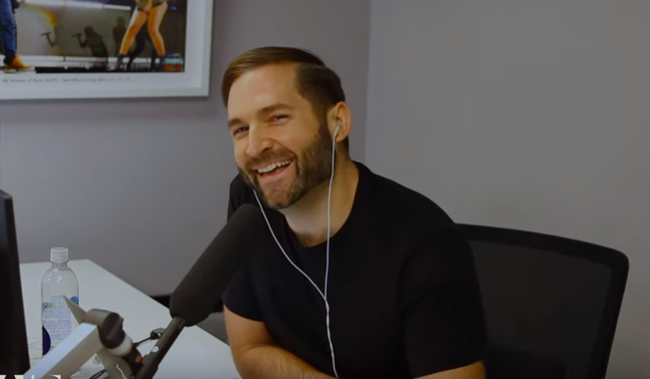 SCORPIO:
You're keen on letting others know what you think. How you state your case or express your opinions is often what defines success. You know what's needed, a nice top sirloin with a peppercorn sauce!
AQUARIUS:
Absorb information with care. Take your time before giving any responses or thoughts. You have a tendency to go first, take a step back and be second today...I think some bbq pork ribs is in order tonight!
SAGITTARIUS:
Tensions are building. You might not be seeing eye to eye with someone else…Trust your instincts. Don't be afraid to be the Porter House in your relationship!

Ryan Seacrest
Ryan is quite simply one of the most influential, well-regarded, and well-known names in Hollywood. He is the quintessential Hollywood insider who always manages to have the biggest scoops and the most sought after access to top events and celebrities.
Read more