Viral Car Standoff Tweeter on the Drama: 'A Love Story in the Making'
Parking's tough in L.A.! An epic standoff between two cars went viral earlier this week after a local Koreatown woman named Mariah live-tweeted the feud over the course of hours.
In case you missed it, a black car was attempting to reverse into a parallel spot as a silver car was also trying to park from behind into the spot. The two both failed to let the other get the spot until finally the car parked in front of them then moved, opening up another spot.
"I'm team black car," Mariah told Ryan Seacrest on-air on Friday, April 5, confirming the black car was there first. "They were so silent it was just like two cars just waiting it out … living in Koreatown, I get it, … for the area it's unique … but, I've never seen anything like it."
Mariah said that everyone tweeting at her agreed this could be a romantic comedy in the making.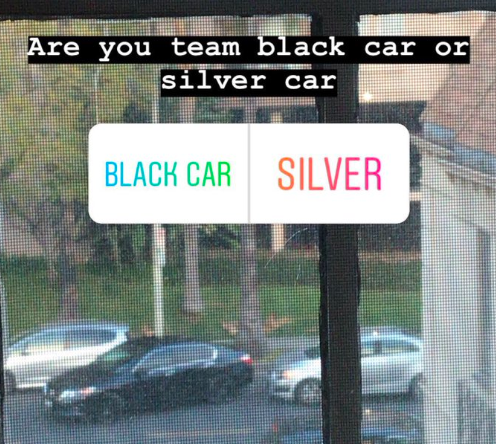 "I don't know if they were both laughing about but it seems like they were just [too embarrassed to get out]," Mariah recalled after both cars finally parked. "Everybody said it was a love story in the making."
Listen back to the on-air moment in the audio above. Are you team black or silver car?

Ryan Seacrest
Ryan is quite simply one of the most influential, well-regarded, and well-known names in Hollywood. He is the quintessential Hollywood insider who always manages to have the biggest scoops and the most sought after access to top events and celebrities.
Read more