Miss America Nia Franklin Dishes to Sisanie About Her Forthcoming Single!
Is there anything Miss America Nia Franklin can't do?! The 25-year-old crown-holder is releasing a new single next month and we can't wait to hear it. Sisanie sat down with Nia and learned everything about the songstress' background and what to expect with the forthcoming ballad.
The North Carolina native, who now resides in Brooklyn, has a masters in music composition and is a classically trained opera singer.
"As a kid, I totally loved music," Nia shared with Sis. "I just have vivid memories of my parents playing Stevie Wonder all throughout the house when I was growing up … I have very vivid memories of my parents pouring all this great music into me and of course church is where I got my foundation … [and then] the passion for opera came about while I was going to study music composition."
The pageant winner has written over 100 songs and is set to debut her official debut single next month.
"[The song is] called 'Earth Sun' and it's basically a love song," Nia dished. "It's very simple. It has a simplicity about it and it's actually going to be an acoustic version of the song — it'll be my voice and piano … it's not heavily produced."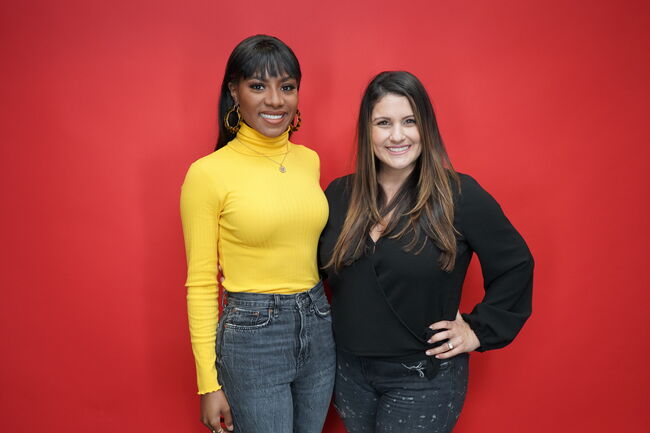 Which is exactly what Nia wanted as her official musical debut.
"This is kind of my introduction to the world," she concluded. "I've released stuff to Soundcloud before, but this will be on all music streaming services … I wanted people to see me in that light of a songwriter because at the core that's who I am as a musician. I've been wiring songs since I was 5."
Watch back the full interview in the video above!

Ryan Seacrest
Ryan is quite simply one of the most influential, well-regarded, and well-known names in Hollywood. He is the quintessential Hollywood insider who always manages to have the biggest scoops and the most sought after access to top events and celebrities.
Read more