Jennifer Lopez Reveals Daughter, 10, Fought For 'Second Act' Video Role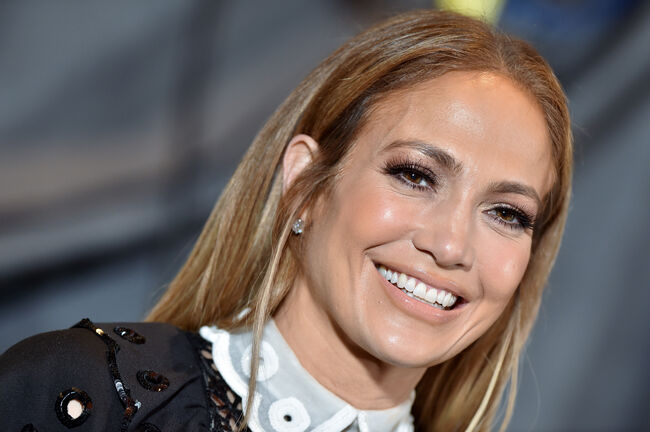 Not only can we not wait to see Jennifer Lopez's new film, Second Act, we also can't wait to watch the music video for the Sia-penned power ballad from the film, "Limitless."
On Tuesday, December 11, J.Lo revealed to Ryan Seacrest on-air that her daughter, 10-year-old twin Emme, makes her debut in the video, a role that she adorably fought for.
"I just directed my first music video, the song that Sia wrote for the movie, 'Limitless,' and Emme is in it," Lopez shared. "You're going to die. I die."
Her daughter, J.Lo added, worked hard to convince her she could handle the role.
"She's not a diva, she's like me, she's a hard worker," J.Lo continued. "… She is so grateful. I was so scared to put her in it. She knew I was looking for a little girl and I was casting and she was like, 'Mom I can do it.' And I was like 'I don't know, baby, it's a lot of hard work; it's long hours; the shoot itself, I'm going to blow you with wind and it's going to be like a storm.' And she's like 'OK!' And I was like 'Are you sure?' I really thought about it. I even cast somebody else first … I can't wait for you to see it," she concluded. "It's something special."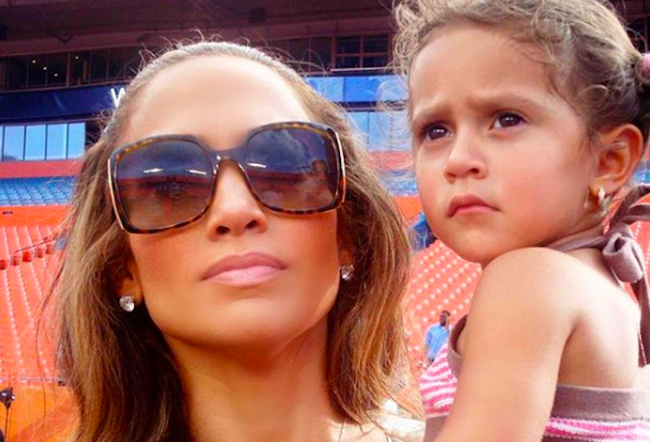 The movie itself is also special to J.Lo, who stars as Maya, a woman stuck in a low-paying job who gets a second chance to fulfill her dreams. In the movie, Maya's best friend Joan is played by J.Lo's bestie IRL, Leah Remini.
"The whole idea when we had the script, this relationship between Maya and Joan ... I was like, this is the relationship I have with Leah," J.Lo shared. "… If we can capture what we have in real life, which is like a friendship that has a lot of love and laughter and you call bull on everybody, … if we could get that, then we'd have something special because what we have is something special."
The Peter Segal-directed film also stars Vanessa Hudgens, Treat Williams and Milo Ventimiglia.
"I couldn't be happier and we're having so much fun doing the press together too," J.Lo added of working with Leah. "It' like working with your best friend."
Listen back to the full interview in the audio above and catch Second Act in theaters December 21.

Ryan Seacrest
Ryan is quite simply one of the most influential, well-regarded, and well-known names in Hollywood. He is the quintessential Hollywood insider who always manages to have the biggest scoops and the most sought after access to top events and celebrities.
Read more