How to Help California Wildfire Victims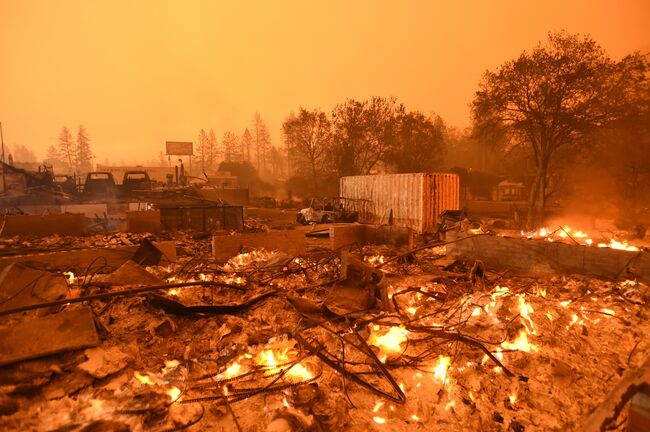 Now that the Woolsey, and other devastating subsequent California wildfires, are 100% contained, the recovery continues for people in the burn areas. The Camp Fire in Northern California – the nation's deadliest in a century – has also left search crews searching for unaccounted residents as the death toll continues to rise.
If you want to help, here are some ways to do it:
- RedCross.org. Click here to help by donating any amount, big or small
- In Los Angeles, the Las Virgenes school district has set up a foundation for the approximately 90 families whose homes were either destroyed or are currently unlivable. Click TheFoundationLVS.org for more
- Physical items like gift cards can be dropped off at the LVUSD district office in Calabasas
- The LA County Animal Care Foundation is accepting donations at LACountyAnimals.org
- The LA fire department's foundation is also accepting donations via LACFDF.org
CaliforniaVolunteers, the state agency that oversees and encourages volunteer efforts across California, adds that financial contributions are the best way to help people in the immediate aftermath of a disaster. Click here for more info.
Another way to help is by donating through the California Fire Foundation

Ryan Seacrest
Ryan is quite simply one of the most influential, well-regarded, and well-known names in Hollywood. He is the quintessential Hollywood insider who always manages to have the biggest scoops and the most sought after access to top events and celebrities.
Read more