One Winning $1.537 Billion Mega Millions Ticket Sold in South Carolina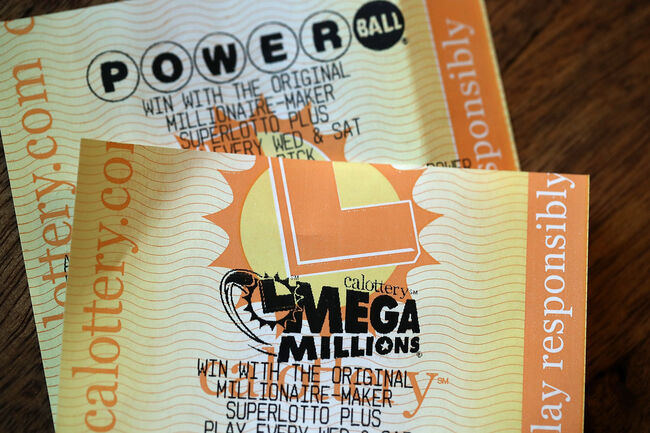 Holy moly, we've got a winner! Someone in South Carolina has hit the jackpot — the biggest Mega Millions jackpot ever.
According to a Mega Millions press release, a ticket purchased in South Carolina matched the winning numbers (5, 28, 62, 65, 70 and Mega Ball 5) for the $1.537 billion pot on Tuesday, October 24.
The person, who has yet to be revealed, can opt to claim the prize of $878 million in cash. According to USA Today, the person is set to remain anonymous.
"The moment we've been waiting for finally arrived, and we couldn't be more excited," Gordon Medenica, the director of the Mega Millions Group, said in the statement. "This is truly a historic occasion. We're so happy for the winner, and we know the South Carolina Education Lottery can't wait to meet the lucky ticket holder."
And they weren't the only winner — 36 others bought tickets worth $1 million because they matched the first five numbers. Of those 36 people, one in Texas and one in Florida had the Megaplier, which entitles them both to $3 million.
Congrats — and OMG — to the winner!

Ryan Seacrest
Ryan is quite simply one of the most influential, well-regarded, and well-known names in Hollywood. He is the quintessential Hollywood insider who always manages to have the biggest scoops and the most sought after access to top events and celebrities.
Read more