Alessia Cara Teases New Album "Pains of Growing" and Emotional New Track
Alessia Cara is about to drop a whole new album and we can't wait. Ahead of the release of The Pains of Growing, Alessia's second studio album, the songstress caught up with Tanya Rad and shared fans can expect to hear a range of emotions from her.
While they haven't locked in an exact release date, Alessia, who is performing at the 2018 iHeartRadio Jingle Ball, promised the album will be out sometime this next month.
"It's called The Pains of Growing … and it's basically, honestly, just about not only the last three years of my life, but I think just the growth period that everyone goes through, which I think never kind of stops, we're always growing," she dished.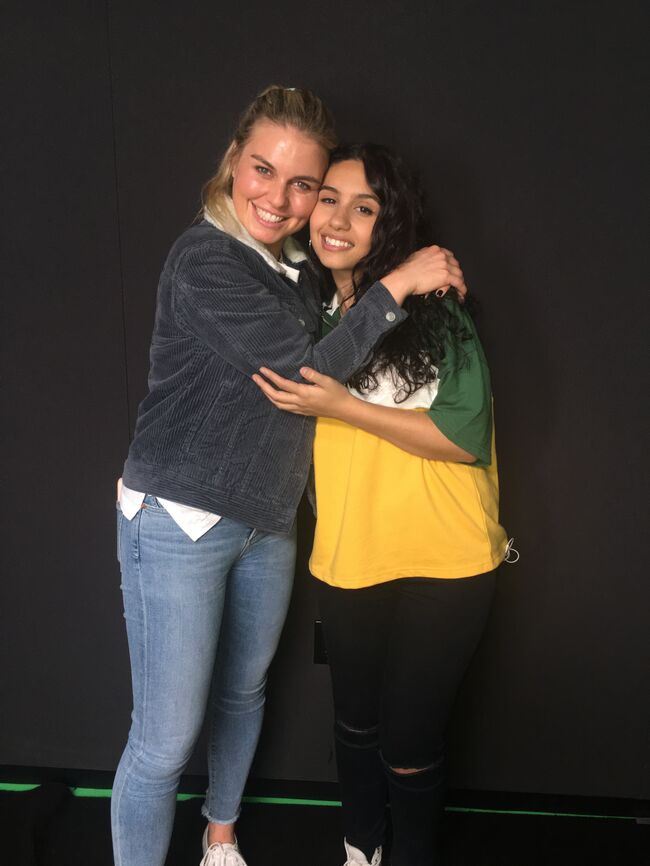 The "Growing Pains" singer added that the album reflects a "bunch of different things" that helped or caused her to "grow up" and that are "similar to a lot of other people's experience too."
"I can't say the title [of the song] but, … either track 11 or 12, I can't remember, but since I've been doing the listening sessions, this is the one that makes people cry so I feel like it'll make you cry too," she added, teasing to Tanya a song off the new album that will likely be her favorite.
Watch back the full interview in the video above and stay tuned for the release date!

Ryan Seacrest
Ryan is quite simply one of the most influential, well-regarded, and well-known names in Hollywood. He is the quintessential Hollywood insider who always manages to have the biggest scoops and the most sought after access to top events and celebrities.
Read more