Check Out Our New YouTube Series With Tanya Rad "Today With Tanya"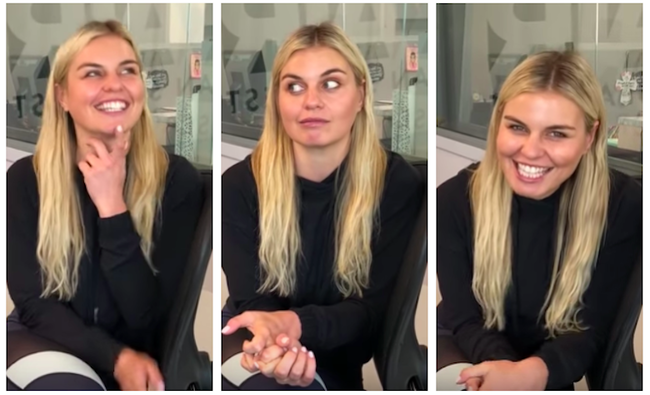 New content alert! We've created a new daily YouTube series with our girl Tanya Rad. Each day has a theme — Motivation Monday, Tanya's Take Tuesday, Whatever You Want Wednesday, Thirst Trap Thursday and Fun New Music Friday — and will be posted daily to our YouTube channel and Instagram IGTV.
Motivation Monday will focus on Tanya's workout tips, meal planning, work life and more. Tanya's Take Tuesday will cover everything that Tanya is vibing, what's trending and topical that we're discussing on-air. Whatever You Want Wednesday will be for YOU GUYS! Be sure to hit us up on Instagram or Facebook using the hashtag #TodayWithTanya, or in the YouTube comments section, and let us know what you want to hear from Tanya — it can be anything, don't be shy! Thirst Trap Thursday will focus on dating and, of course, Fun New Music Friday will include fresh new hits from our favorite artists.
See below for the first four episodes of Today With Tanya and subscribe to our YouTube channel to tune in daily!

Ryan Seacrest
Ryan is quite simply one of the most influential, well-regarded, and well-known names in Hollywood. He is the quintessential Hollywood insider who always manages to have the biggest scoops and the most sought after access to top events and celebrities.
Read more