106-Year-Old Says Key to Longevity Is Being Single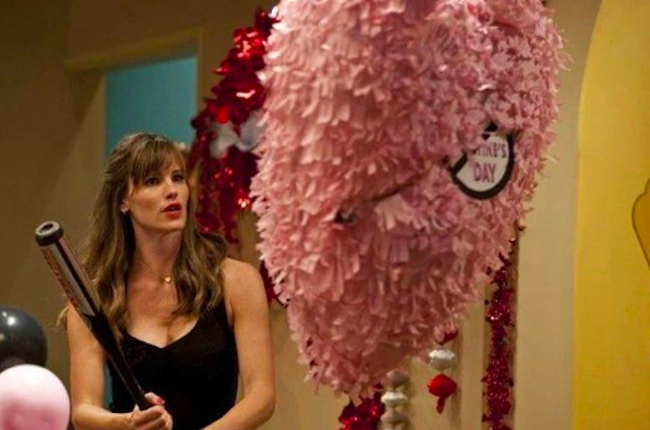 A 106-year-old U.K. woman claims the key to longevity is being single. Madeline Dye, of Heeley, in South Yorkshire, England, said her old age is credited to avoiding relationships, Yahoo News reports.
According to Dye's niece, Diane Heaton, Madeline says "avoiding the stresses" that come with relationships at times is key.
Heaton told the Sheffield Star her aunt did not live in a nursing home until she was 103 years old, and only after suffering a bad fall. She would also cook for herself when she lived on her own, and even put up her own curtains. Heaton added that her aunt still "walks freely without a stick and is very independent."
"Whenever anyone asks her about her past romances or if she has a husband, she says, 'I've never had one, that's why I'm this age,'" Heaton added. "She says she has not had the stresses of marriage; it's tongue-in-cheek more than anything. She has always loved her clothes and has always dressed immaculately."
Another health hack the 106-year-old credits is walking. She walked two miles to work — sometimes multiple times — up a steep hill, daily.

Ryan Seacrest
Ryan is quite simply one of the most influential, well-regarded, and well-known names in Hollywood. He is the quintessential Hollywood insider who always manages to have the biggest scoops and the most sought after access to top events and celebrities.
Read more