Pregnant Eva Longoria on Raising a Strong Son: We Need "More Good Men"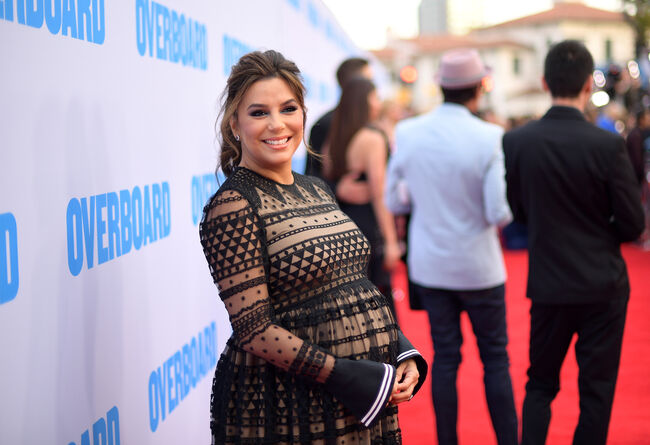 Eva Longoria plans on raising a strong son. The pregnant Ovarboard actress, who's expecting a baby boy with husband José " Pepe" Antonio Bastón, phoned in to On Air With Ryan Seacrest on Thursday, May 3, to talk abut her upcoming event with our very own Patty Rodriguez, the Global Gift Foundation USA's second Los Angeles Women's Empowerment Luncheon & Speakers Panel.
"This is a really cool thing we do with the foundation and we want to empower women," Eva, who serves as the honorary chair, shared with Ryan. "The whole point of having this lunch is having a conversation so that other women can just hear you don't have to be rich and famous to make a difference in your community."
Joining Eva on the panel is Patty, founder of the Women's March LA Foundation Emiliana Guereca, actress and fitness guru Brooke Burke and more.
The Desperate Housewives alum, who shared she's a month away from giving birth to her first child, added that being a part of the event has inspired the way she'll raise her baby boy and that yes, men are more than welcome to attend the luncheon, which will be held on May 10 at LA's Yardbird Southern Table & Bar.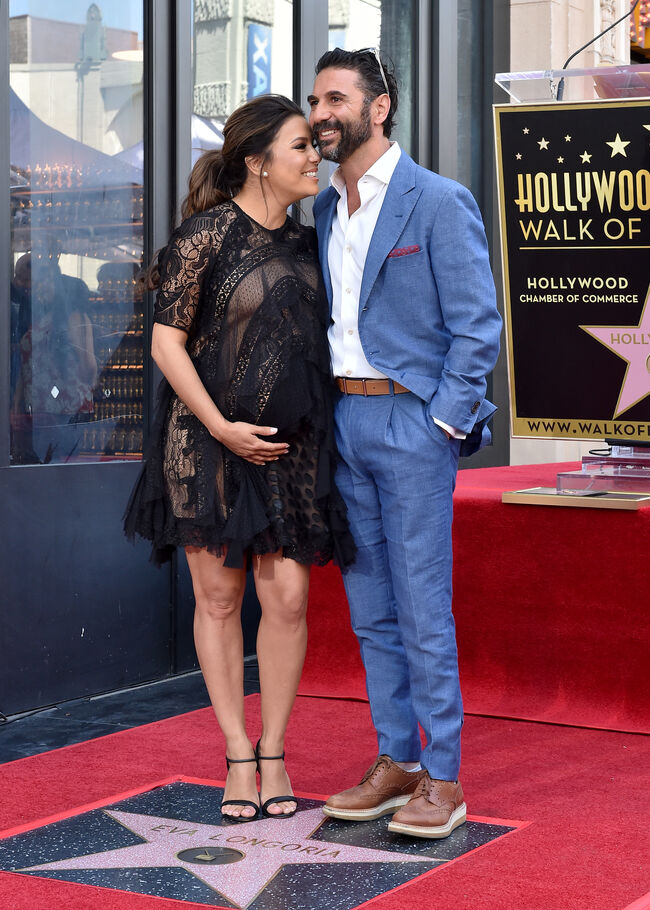 "When I found out I was a having a boy I was like, 'Oh, yay.' I said, 'Aw, I wish I was having another feminist woman' and somebody told me, 'You know what? The world needs more good men' and that's what I plan to do with my son," Eva shared when Ryan asked if men can also attend the lunch. "We need men to hear these conversations to understand the issues women face today."
Eva and José " Pepe" Antonio Bastón, who began dating in 2013 and were engaged in Dubai in December 2015, tied the knot in May 2016 in Mexico.
Head to globalgiftfoundationusa.org for more information on the lunch and to purchase tickets! And listen to Eva, Patty and Ryan's full exchange in the audio above.

Ryan Seacrest
Ryan is quite simply one of the most influential, well-regarded, and well-known names in Hollywood. He is the quintessential Hollywood insider who always manages to have the biggest scoops and the most sought after access to top events and celebrities.
Read more