Demi Lovato Explains Why She Posted Cellulite, Stretch Mark Pics
Demi Lovato is making headlines for embracing her flaws and encouraging others to as well. The "Confident" singer, who has been vocal about battling an eating disorder in the past, posted a series of photos via Instagram Stories revealing she has cellulite, stretch marks, no thigh gap and "extra fat."
Her posts resonated with her millions of followers and she's since told E! News that she shared the personal snaps taken in her closet and at home because she wants people to learn to stop comparing themselves to others, especially on social media.
"I was on Instagram and I started comparing myself to these Instagram models and I just thought to myself, someone needs to show my fans and anybody that's looking at my account that what you see isn't always what's real," Lovato told E! News exclusively. "And so, I decided to embrace my flaws and — I don't even like to call them flaws, it's just a part of who I am — and show the world that I'm imperfect, but that's what makes me beautiful."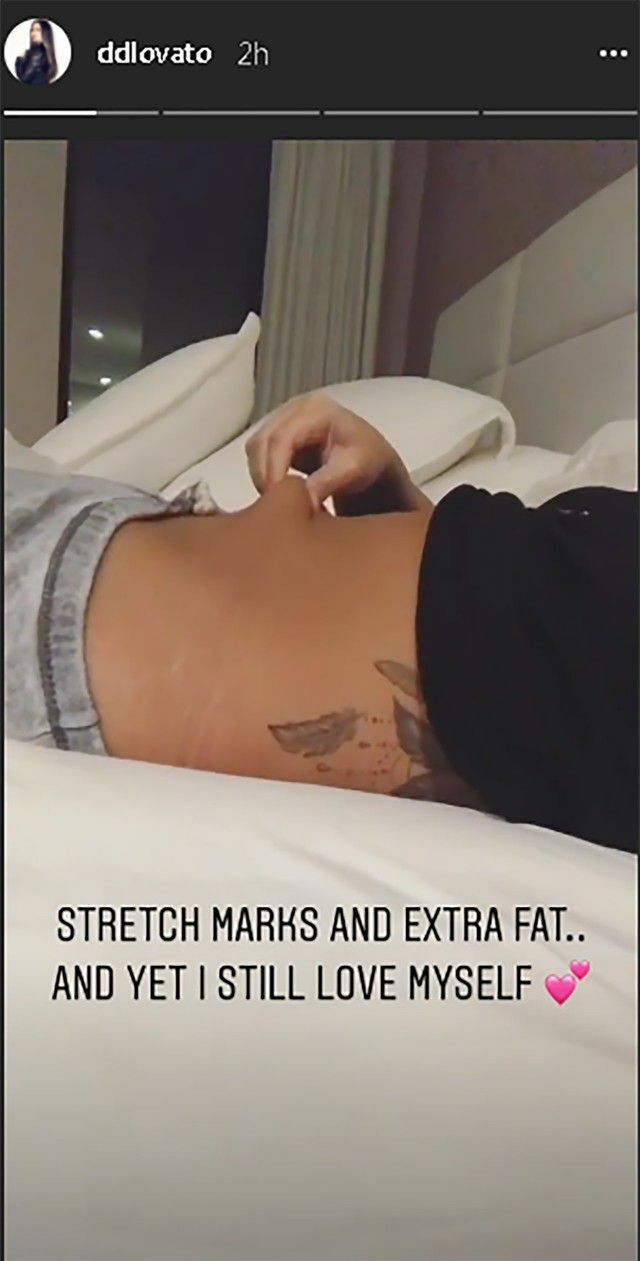 Demi added her advice to others struggling would be to "try to find the gratitude" and the positive things in their life.
"It's so important that you try to find gratitude in your life and focus on the positive things and when you're able to do that, or you're able to help others, you're able to get outside of yourself and you're able to look at your life from a different perspective," she added. "Sometimes it's really challenging and it's really difficult, but it's something that helps me every day, and so far it's worked."
She's also ditched the idea and word dieting.
"I think that dieting is something that we've been forced to kind of do because of the diet culture," she concluded. "We're praised if we don't eat fried chicken and we eat a salad. It's like, sometimes that's what you want and it's OK to treat yourself every once in a while."

Ryan Seacrest
Ryan is quite simply one of the most influential, well-regarded, and well-known names in Hollywood. He is the quintessential Hollywood insider who always manages to have the biggest scoops and the most sought after access to top events and celebrities.
Read more