Jessica Biel Details Her "Anything But Normal" Birth Plan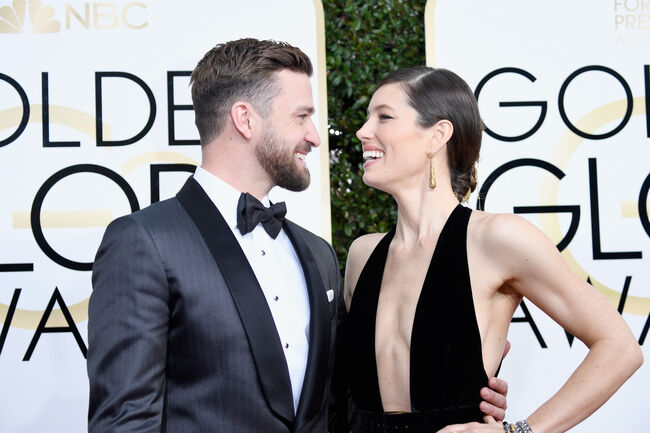 Jessica Biel planned on having an at home birth with son Silas, but things didn't go as planned. In an excerpt of The Nanny Connie Way: Secrets to Mastering the First Four Months of Parenthood published by Entertainment Tonight, Jessica reveals that she had to have an emergency C-section.
"Our birth plan was anything but normal. We had two midwives, one doula, one meditation birthing class, a ton of hippie baby books, and a lovely home in the Hollywood Hills that we had turned into a labor training facility that we called The Octagon," she recalled. "So, not exactly normal."
The Sinner actress, 36, continued that things didn't go as planned for her and husband Justin Timberlake, 37, who welcomed their son in April 2015.
"When all our plans fell apart and the serene, natural childbirth we had envisioned ended with a transfer to the hospital and an emergency C-section, we arrived home exhausted, disillusioned, and totally in shock," Biel continued. "I was obsessed with everything organic, toxin-free, natural, and homeopathic for our kid, who came into this world in an operating room through an incision. I was a dictator, making myself and my husband insane!"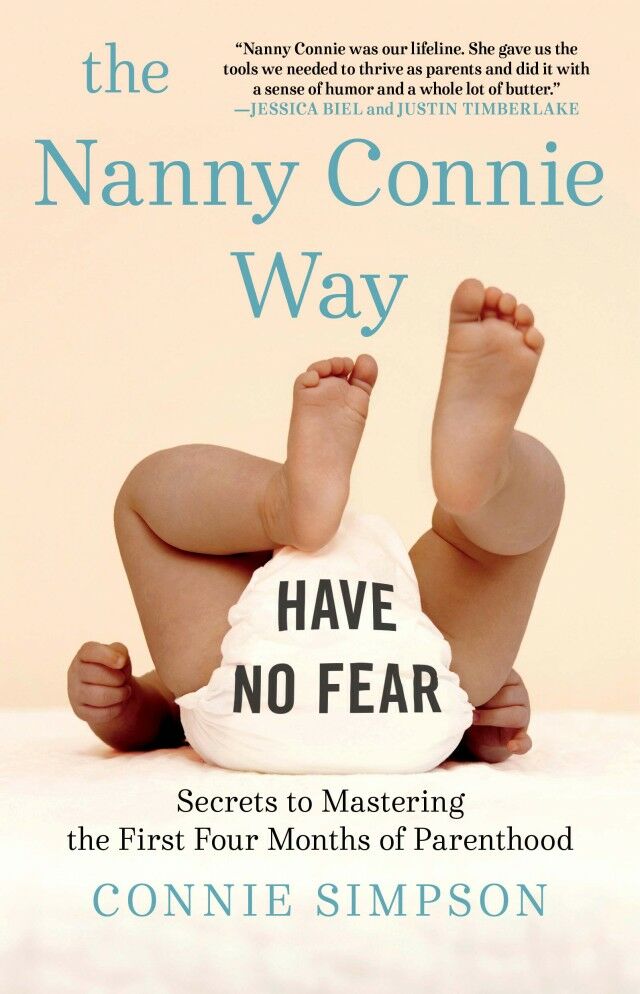 Jessica wrote the excerpt in part to thank Nanny Connie, who ended up being their refuge.
"Nanny Connie was our lifeline," she and Timberlake added in a passage for the book. "She gave us the tools we needed to thrive as parents and did it with a sense of humor and a whole lot of butter."
Emily Blunt and John Krasinski and Cash Warren and Jessica Alba also used Nanny Connie for help and contribute to the book.
The Nanny Connie Way: Secrets to Mastering the First Four Months of Parenthood hits bookshelves on April 10.

Ryan Seacrest
Ryan is quite simply one of the most influential, well-regarded, and well-known names in Hollywood. He is the quintessential Hollywood insider who always manages to have the biggest scoops and the most sought after access to top events and celebrities.
Read more