Will Elsa Have a Girlfriend in Disney's 'Frozen' Sequel?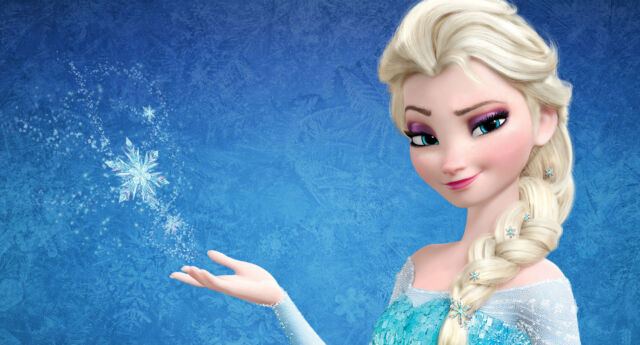 Disney's Frozen sequel is scheduled to hit theaters in November 2019 and rumors are swirling that Elsa will have a girlfriend in film No. 2. During an interview with The Huffington Post, director Jennifer Lee touched on the chatter.
"Where we're going with it, we have tons of conversations about it, and we're really conscientious about these things," Lee said, attempting not to give away too much away. "I love everything people are saying [and] people are thinking about with our film — that it's creating dialogue, that Elsa is this wonderful character that speaks to so many people. It means the world to us that we're part of these conversations."
In the film, Elsa doesn't have any prospects, but her sister Anna ends up falling in love with Kristoff.
Lee previously teased that Elsa's whole story hasn't been told yet.
"We started talking and we realized there was a whole aspect of the journey left to be told," she said during an interview with Uproxx.
Frozen is Disney's highest-grossing movie and this would mark the first time a same sex couple has been featured as main characters in their animated films.

Ryan Seacrest
Ryan is quite simply one of the most influential, well-regarded, and well-known names in Hollywood. He is the quintessential Hollywood insider who always manages to have the biggest scoops and the most sought after access to top events and celebrities.
Read more