Meet the First-Ever Gerber Baby With Down Syndrome
He is TOO CUTE! Each year, Gerber holds an online photo contest to determine which adorable little boy or girl will be its Spokesbaby. The baby food company is making headlines this year by selecting its first-ever baby with special needs. The adorable little winner is Lucas Warren, a one-and-a-half-year-old from Dalton, Georgia, with a seriously contagious smile.
Lucas, who has down syndrome, was chosen from more than 140,000 entries for the title of Gerber Spokesbaby and his family will receive $50,000 for the grand prize. His parents, Cortney and Jason, submitted his photo via Instagram after being encouraged by Lucas' grandma.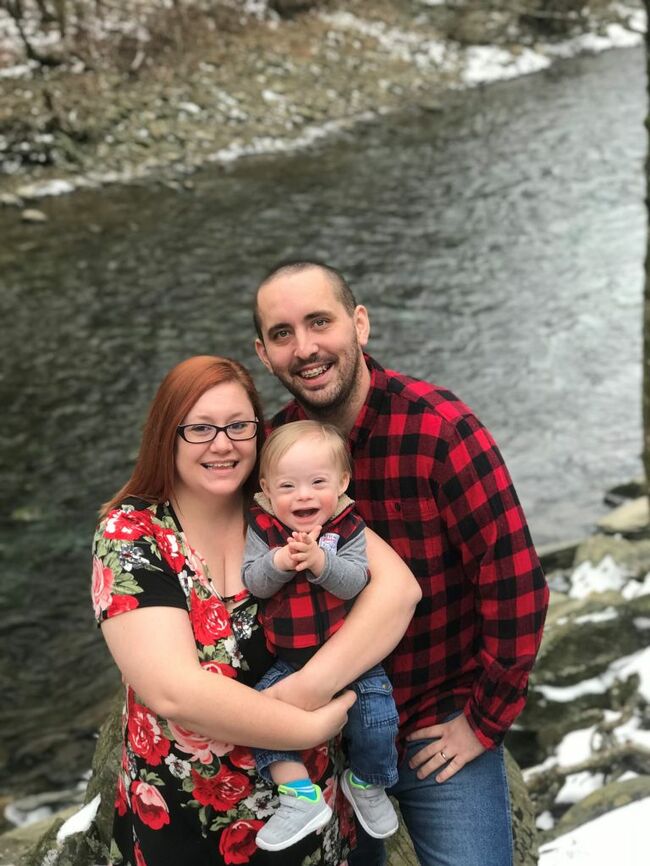 "Lucas' winning smile and joyful expression won our hearts this year," Bill Partyka, president and CEO of Gerber, said in an announcement. "Every year, we choose the baby who best exemplifies Gerber's longstanding heritage of recognizing that every baby is a Gerber baby."
"He's very bubbly," his mom told GoodHousekeeping.com. "He loves people. I've never seen anybody come in contact with Lucas and not smile."
While the selection of Lucas has made headlines for being the first-ever Gerber baby with downs syndrome, his parents don't want him to be defined by it.
"People with disabilities are more than their diagnosis," Cortney added. "They're people first, and their diagnosis is just something they have."
Photo credit: Gerber

Ryan Seacrest
Ryan is quite simply one of the most influential, well-regarded, and well-known names in Hollywood. He is the quintessential Hollywood insider who always manages to have the biggest scoops and the most sought after access to top events and celebrities.
Read more