Arie Luyendyk Jr. Dishes on What 'Bachelor' Dates Are Really Like
The most dramatic Bachelor date is upon us! During tonight's episode of The Bachelor, contestants Kendall Long and (slightly crazy) Krystal Neilson go on the two-on-one date and based off the teasers, it's not going to be pretty.
Bachelor Arie Luyendyk Jr. phoned into On Air With Ryan Seacrest on Monday, February 5, and confirmed that yes, those dates are as awkward as they look.
"The group dates are really difficult because you try not favor anyone and it's really awkward because as the bachelor you're just spread a little thin … and you're trying to have fun … but the one-on-one is obviously where it's at," Arie shared. "That's when you really get to know someone. The group dates are really fun, but for myself they were really difficult."
Arie added that the one-on-one dates are actually really long and allow you to get to know the person despite the short segment shown on TV.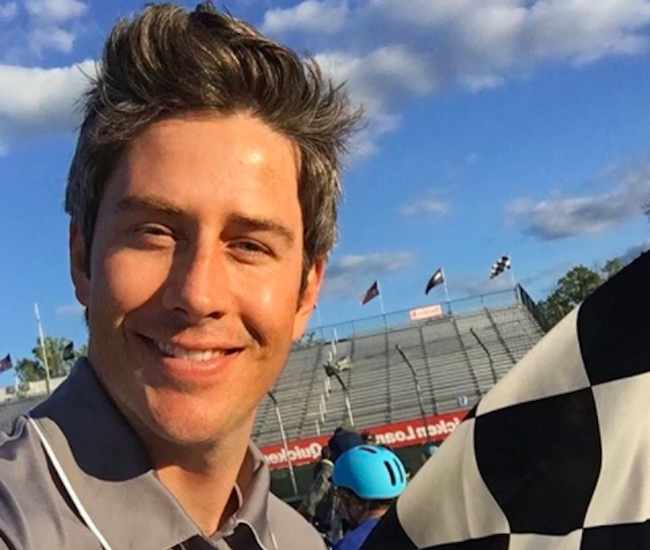 "You have to cover all the really important things and aspects of your life and so you get to know someone really quick and [viewers are only] seeing a 10 minute summary of a date that's lasting all day and all evening without any distractions — phones, anything — and just you two in that moment so a lot really happens in those dates and you really get to know somebody," Arie said of the one-on-one dates, revealing that they're actually beneficial in developing relationships.
The race car driver added that a lot of moments don't make the show.
"It's slightly terrifying watching myself back," Arie shared. "There are so many things … that I go, 'Man, I wish this made it in the show.' … There's a lot that's really left out, but it does really summarize each date in a way that really brings it home to the audience."
Listen to the full interview above and catch The Bachelor tonight on ABC at 8 p.m. PT.

Ryan Seacrest
Ryan is quite simply one of the most influential, well-regarded, and well-known names in Hollywood. He is the quintessential Hollywood insider who always manages to have the biggest scoops and the most sought after access to top events and celebrities.
Read more