Kristen Bell: Dax and I Have to Schedule Dates, Make a Point to 'Cuddle'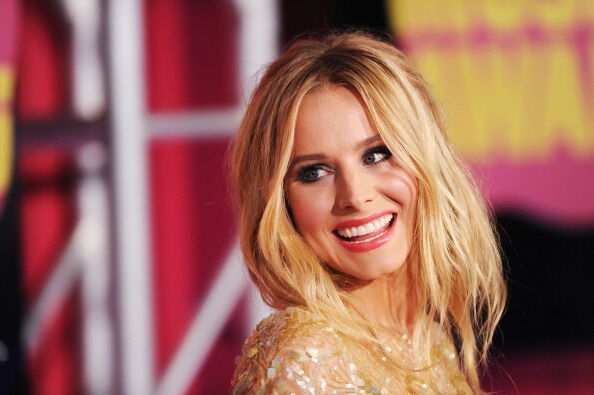 Kristen Bell and Dax Shepard are easily #relationshipgoals for a majority of their fans, but their perfect-looking marriage doesn't come easy. While chatting with Us Weekly recently, Kristen shared that they have to make an effort to keep the spark alive given they're parents to two toddlers, Lincoln, 4, and Delta, 3.
"It is stressful to figure out how to solve the problems that come along with raising kids when there's more than one cook in the kitchen," The Good Place actress told the site. "It's all understanding that your partner also wants the best for your child, and try to relieve a little bit of your stronghold."
Kristen added that although she doesn't always see eye-to-eye with Dax, one thing they can agree on is spending time alone together. To do so, they make sure to schedule a date night once or twice a month.
"We make an effort to cuddle and remain physical with each other," she added. "You find you're often cuddling with your girls, but then you realize you haven't touched your partner on the back of the neck or put your arm around him in a week. It's just paying attention to things like that that I think will keep you connected."
The Bad Moms Christmas actress has become beloved by all wives and moms for being candid about her enviable romance, and specifically pointing out that it also takes them a lot of work.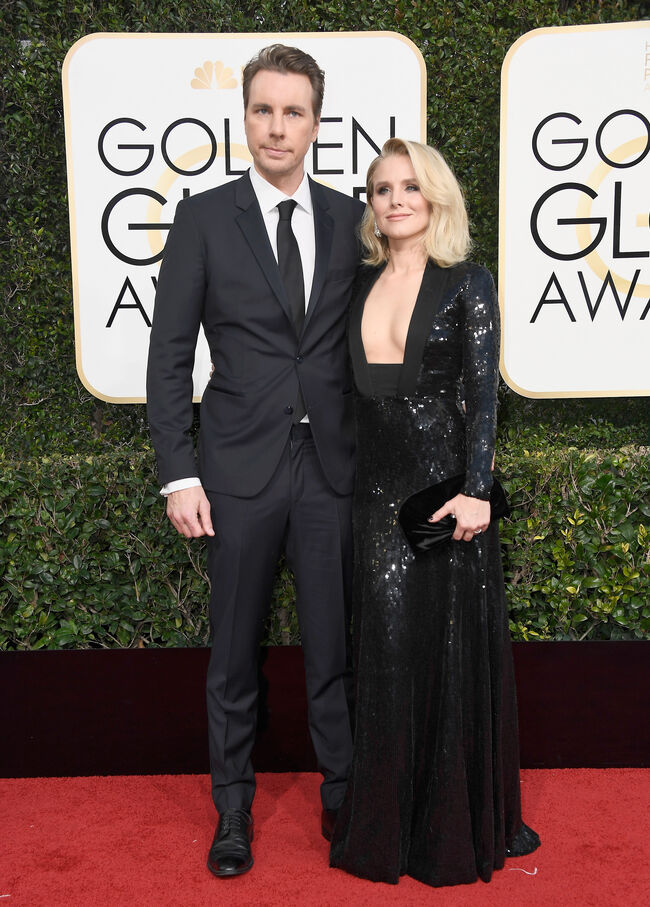 "Our marriage took a lot of work, takes a lot of work. I don't think people realize," she previously told the outlet. "It is not easy to work around another human being, but if you commit to it, you can pretty much permanently respect that person, but then it doesn't really matter if you disagree because you still respect that person. But on a daily basis, he just makes me laugh all the time. … It's all about contempt," she added. "Never roll your eyes at someone. You might as well break up right then because its contempt. I'm telling you — I disagree with him on almost everything, but I have intense respect for his critical thinking skills and the fact that we were raised differently. I always see his point. I do not and will not ever have contempt for him."
Her husband, whom she goes to couples therapy with, agrees.
"My only fear is that people see us and think, 'Oh, I just need to find my Kristen Bell.' That's not true," Dax added to Us at the time. "You'll find your Kristen Bell but guess what, now the work starts. [Relationships] are labor intensive. If you want them to last they are labor intensive."

Ryan Seacrest
Ryan is quite simply one of the most influential, well-regarded, and well-known names in Hollywood. He is the quintessential Hollywood insider who always manages to have the biggest scoops and the most sought after access to top events and celebrities.
Read more