Glee's Mark Salling Dead at 35: Report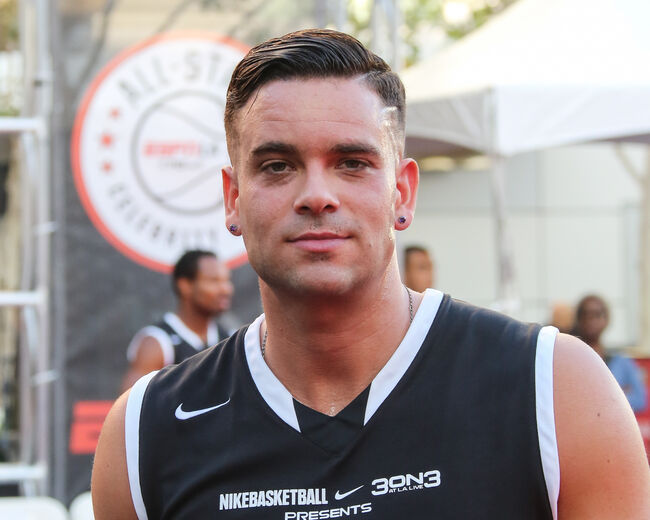 Update: According to TMZ's law enforcement source "We're told his body was found near a riverbed in Sunland ... the area where he lived. We do not yet know the manner of death. We're told he may have died after hanging himself. We've learned the address where Salling was found dead is a little league field near a creek."
Original post below
Glee's Mark Salling has reportedly passed away. According to TMZ, the actor was found dead near his home in Sunland. He was 35.
According to law enforcement, the cause of death appears to be suicide but an exact cause of death has yet to be confirmed.
Mark was awaiting sentencing after pleading guilty to possession of child pornography involving a minor. Prosecutors claim he had 50,000 images of underage children. He was expected to get 4 to 7 years in prison as part of a plea deal. He told the judge he was on medication for depression.
According to TMZ, Mark had allegedly previously attempted suicide last August. His lawyer denied the report at the time.
Updates to come.

Ryan Seacrest
Ryan is quite simply one of the most influential, well-regarded, and well-known names in Hollywood. He is the quintessential Hollywood insider who always manages to have the biggest scoops and the most sought after access to top events and celebrities.
Read more