Chainsmokers' Alex Pall Breaks Silence on Cheating on Girlfriend
The Chainsmokers' Alex Pall is breaking his silence after being put on blast by his ex-girlfriend, Tori Woodward, for cheating on her.
"She deserves the best. I wish nothing but the best for her," the 32-year-old "Sick Boy" DJ told TMZ at Los Angeles International Airport on Tuesday, January 23. "She deserves a better guy than me. I've been miserable."
He added: "Be a better person and take care of those who love you."
In case you missed it, Tori took to Instagram to reveal that Alex had cheated on her, posting a series of visuals from their home security system of Alex making out with another woman.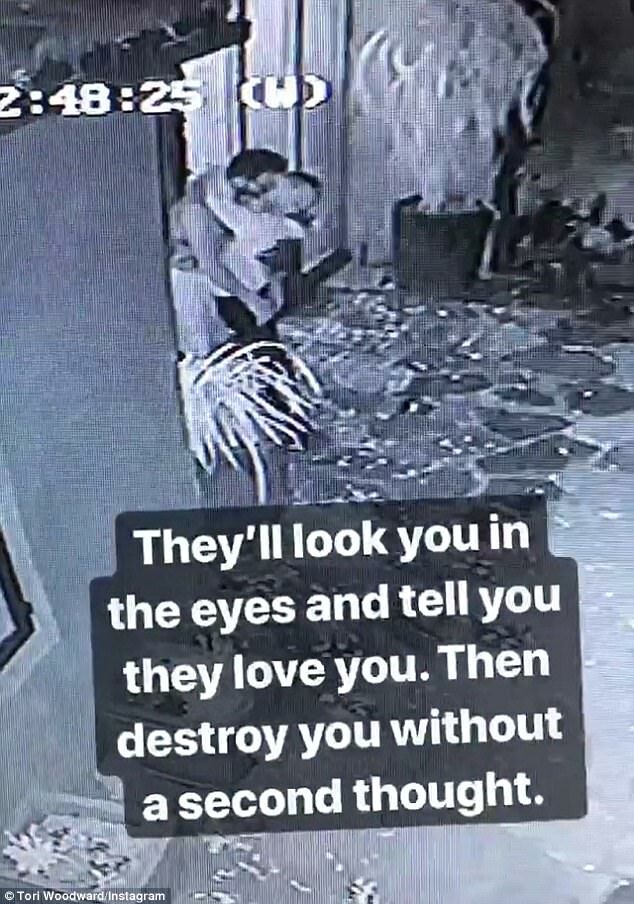 "Alex is disgusting. Men are trash. Don't ever forget it," Tori captioned the snaps. "They'll look in your eyes and tell you that they love you. Then destroy you without a second thought."
Tori also claimed that this wasn't the first time that Alex had been unfaithful during their 4-year romance.
"This is not the first time he's … cheated on me," she added on Instagram. "That 'psycho bitch' from Vegas, the 'lame Instagram model' caught on video and countless others he looked me in the eyes and swore on his life he never touched. Consistent outright denial faded to him explaining that because all men do it it's not that bad and, in different words, that because he's famous now, he has a different rulebook for decency. What's perhaps the most amazing is that he HASN'T EVEN APOLOGIZED."
Photos: Instagram

Ryan Seacrest
Ryan is quite simply one of the most influential, well-regarded, and well-known names in Hollywood. He is the quintessential Hollywood insider who always manages to have the biggest scoops and the most sought after access to top events and celebrities.
Read more