Justin Bieber To Become A U.S. Citizen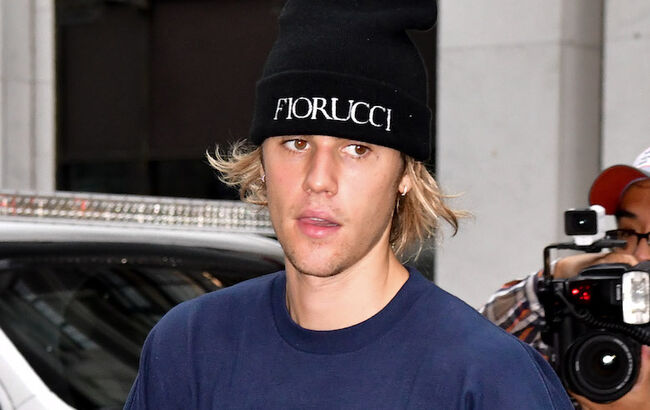 Justin Bieber is ready to show his pride for the red, white and blue.
On Saturday (September 15), insiders with direct ties to the Canadian superstar told TMZ that the "Let Me Love You" singer is seeking citizenship in the United States. Per the gossip outlet, Bieber will maintain his status as a Canadian citizen but will attain dual citizenship as an American as well.
Given his celebrity the States — and that he's lived here since he was 13 — it was only a matter of time before the pop star would come to show his pride for the country that made him the global sensation he is today.
As TMZ points out, the Biebs will have to pass through five steps in order to become an American. This includes providing proof of his right to be in the States (he's got a green card), filing a request to begin naturalization, a background check by the FBI, a citizenship interview to prove he knows English and American history (he might need a tutor for that one!), and last but not least, pledging his allegiance to the U.S. (Obviously…)
This isn't the 24-year-old's first time running paperwork errands this month, either.
As you know, the "Sorry" singer is engaged to marry Hailey Baldwin — and perhaps sooner than later. Rumor had it the couple married in secret in a small ceremony this week, although insiders told Entertainment Tonight the bride-and-groom-to-be had only registered for marriage licenses in New York City.
As previously reported, it was believed the duo were waiting to marry sometime next year.
Photo: Getty Images