Selena Gomez + The Weeknd Temporarily Move Into NYC Apartment Together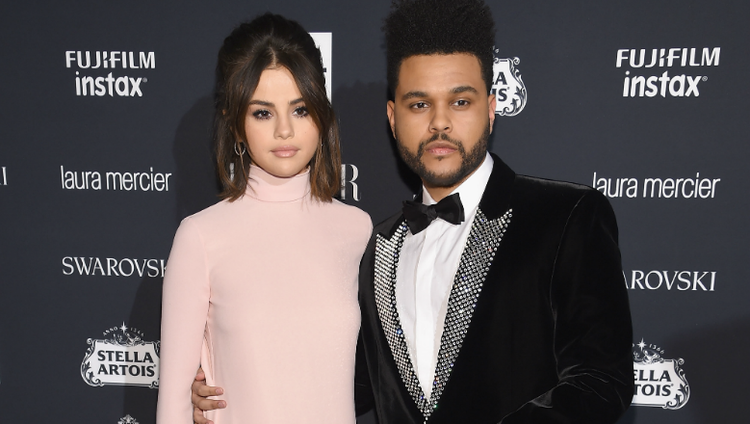 On Monday (September 11), ET reported that the star-studded couple moved into "a luxurious apartment together in New York City's Greenwich Village." It's meant to be a temporary stay for the pair as Gomez continues to shoot her forthcoming Woody Allen film, but that doesn't mean it's not a big deal for the pop star. After all, she usually stays at hotels while working on projects outside of her home in Los Angeles.
"Best of all, the master bath is outfitted with his and her vanities, a steam shower and Kohler cast-iron bathtub," the source told the outlet. "They've both been very gracious to the neighbors and seem very happy with their living arrangement."
Speaking with Business of Fashion, Gomez recently boasted about a Chanel bag that The Weeknd had gifted to her. "It wasn't because it was a Chanel bag, it's because of where it came from and what it meant," she explained. "So I wear it so proudly, and I feel cute when I have it on. I feel like, 'I love this!' it makes me so happy. It literally just happened so all my friends are laughing because every time I have it on, I feel a certain way. And that to me is an experience. I see both sides, because I get to work and do different things. My job requires me to travel but I've been to a lot of places and I've seen nothing, so there's that too."