Mindy Kaling Is Reportedly Expecting A Baby Girl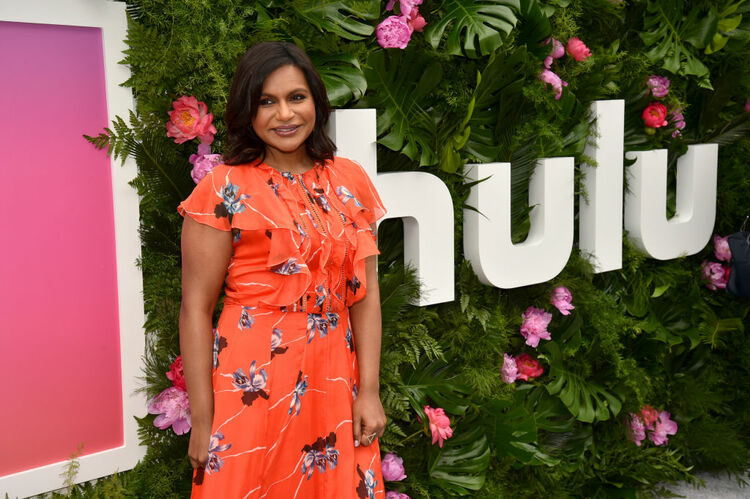 We recently found out that Mindy Kaling was expecting her first child - with little to no other information regarding who the father is or if she was planning for this.
Regardless, we're all so excited for Mindy!
And it was actually Mindy's costars who seem to have revealed the sex of her baby... oops!
Ed Weeks, who plays Dr. Jeremy Reed on the show gave details about when Mindy told her cast members the big news:
"She kind of took us aside on set, weirdly in the open-office area where we film most of our scenes... She said, 'Guys, I want you to know, I'm pregnant. I haven't told anybody.' And then I think later that day, it broke."
He then described the last table read of the series (which would be emotional to start with!) and how Mindy then revealed just how bittersweet the timing of this all is:
"The show started as a tribute to her mother, who very sadly passed away just as the show was being picked up, and ends with her having a daughter of her own... When she reminded us all of that, we all cried at the final table read."
So now we know Mindy is having a girl! But most importantly, I'm just excited for Mindy and hope nothing but health and happiness for the mom-to-be and her baby!
Photo: Getty Images
Sisanie
Sisanie is co-host of Ryan Seacrest's show On Air With Ryan on KIIS FM Los Angeles' Hit Music radio station from 5am-10am. Read more