Miss Tati: Each Sign's Word for 2020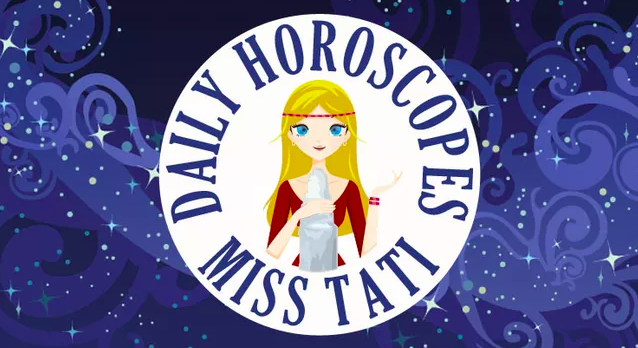 Miss Tati here! I read these on-air and wanted to share again each sign's "word" for 2020 so you have it! Check them out below:
Aries – balance
Taurus – a calm and steady year
Gemini – refreshing
Cancer – changes
Leo – twists and turns
Virgo – impulsive
Libra – easy year
Scorpio – liberation and freedom
Sagittarius – year of clean up
Capricorn – calm and tranquility
Aquarius – proving yourself
Pisces – excitement & new beginnings

Ryan Seacrest
Ryan is quite simply one of the most influential, well-regarded, and well-known names in Hollywood. He is the quintessential Hollywood insider who always manages to have the biggest scoops and the most sought after access to top events and celebrities.
Read more