Season 24 of 'The Bachelor' Returns! Tanya Picks Her Top Contestants
Grab your besties and some vino! Season 24 of The Bachelor with "Peter the Pilot" returns tonight, January 6, on ABC at 8 p.m. and Tanya Rad shared her top contenders with Ryan Seacrest and Sisanie on-air prior to the 3-hour long premiere.
Peter, a 27-year-old from Los Angeles, was runner-up on Hannah Brown's season of The Bachelorette and captured fans hearts last season. Let's also, as Tanya reminded Seacrest and Sis on-air on Monday, not forget the windmill …
This time, Peter is in the driver's seat and has 30 women vying for his love, including Hannah B. who makes a mysterious return during the premiere episode.
So which of the eligible bachelorettes are the ones to watch? Listen to the on-air moment in the audio above and check out Tanya's picks below:
Mykenna, 22, a fashion blogger from Langley, British Columbia, Canada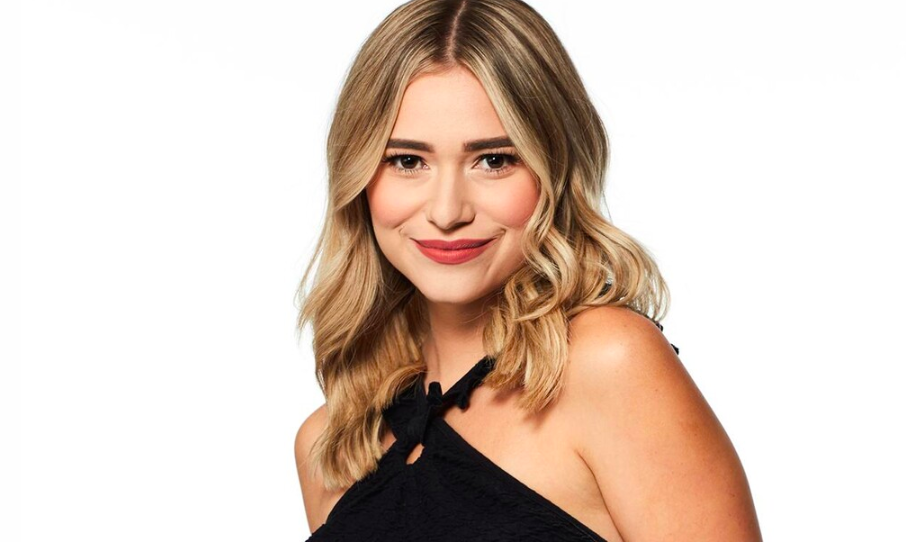 Kylie, 26, an entertainment sales associate from Santa Monica, California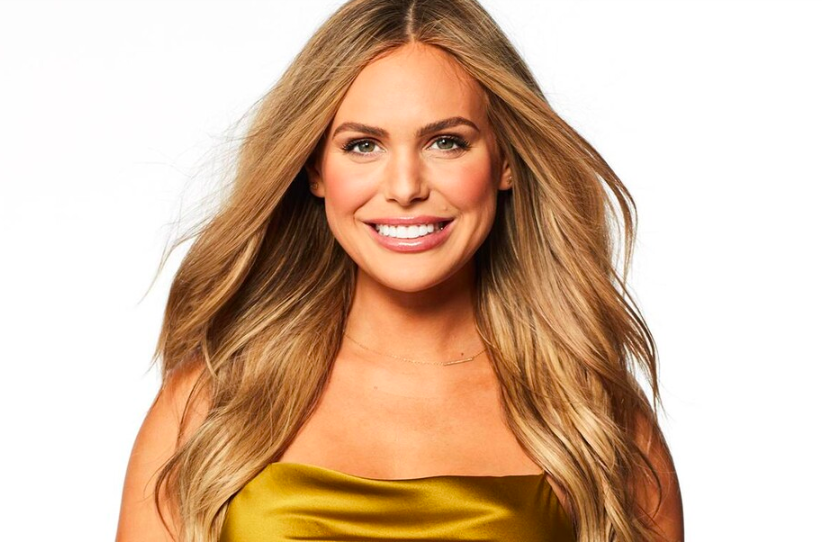 Lauren, 26, a marketing executive from Glendale, California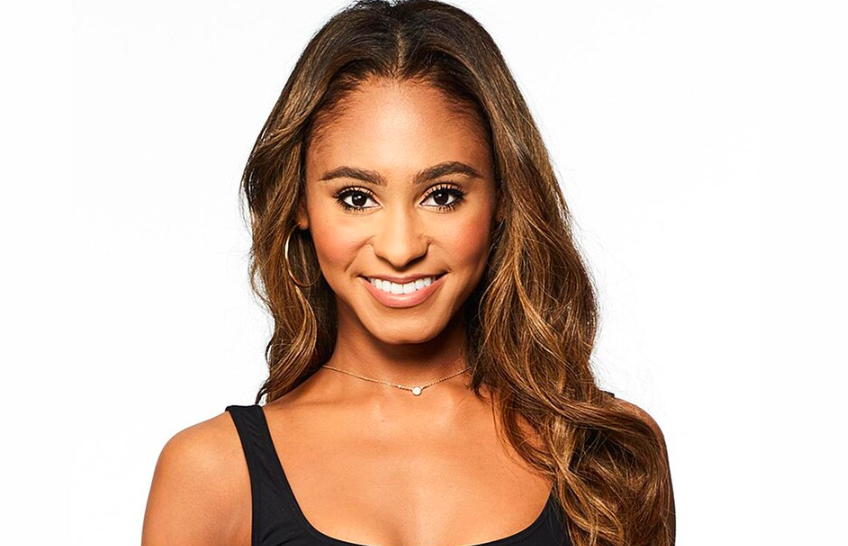 Sarah, 24, a medical radiographer from Knoxville, Tennessee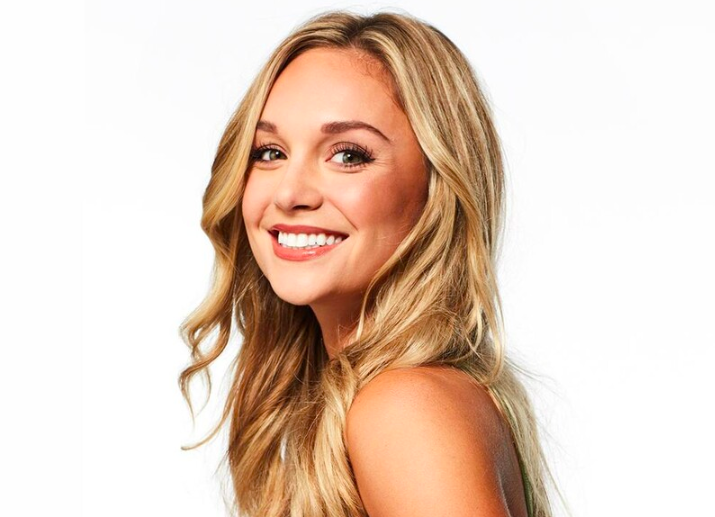 Ryan Seacrest
Ryan is quite simply one of the most influential, well-regarded, and well-known names in Hollywood. He is the quintessential Hollywood insider who always manages to have the biggest scoops and the most sought after access to top events and celebrities.
Read more