Grab your besties and some vino! Season 24 of The Bachelor with "Peter the Pilot" returns tonight, January 6, on ABC at 8 p.m. and Tanya Rad shared her top contenders with Ryan Seacrest and Sisanie on-air prior to the 3-hour long premiere.
Peter, a 27-year-old from Los Angeles, was runner-up on Hannah Brown's season of The Bachelorette and captured fans hearts last season. Let's also, as Tanya reminded Seacrest and Sis on-air on Monday, not forget the windmill …
This time, Peter is in the driver's seat and has 30 women vying for his love, including Hannah B. who makes a mysterious return during the premiere episode.
So which of the eligible bachelorettes are the ones to watch? Listen to the on-air moment in the audio above and check out Tanya's picks below:
Mykenna, 22, a fashion blogger from Langley, British Columbia, Canada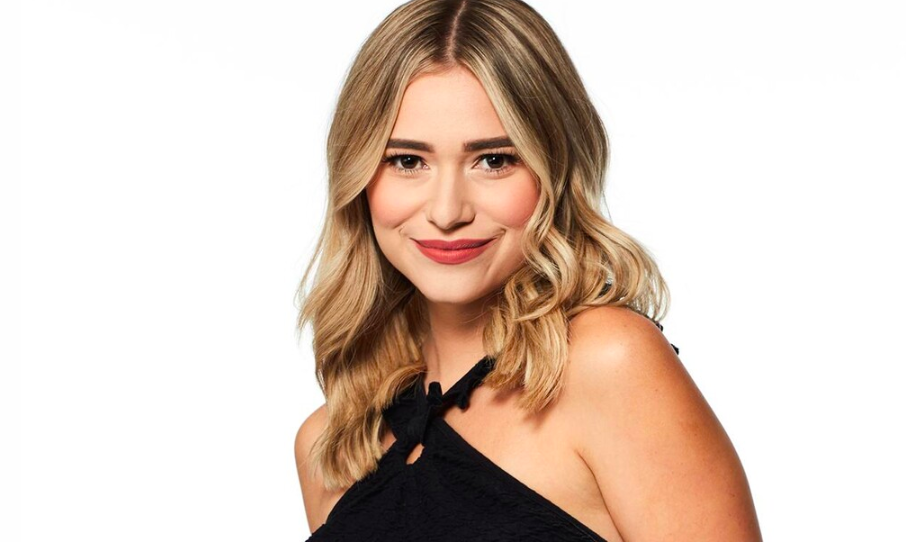 Kylie, 26, an entertainment sales associate from Santa Monica, California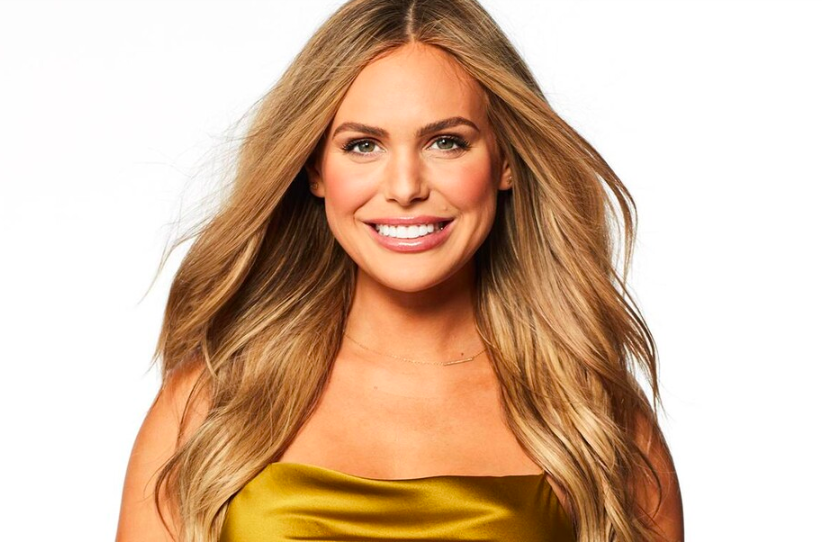 Lauren, 26, a marketing executive from Glendale, California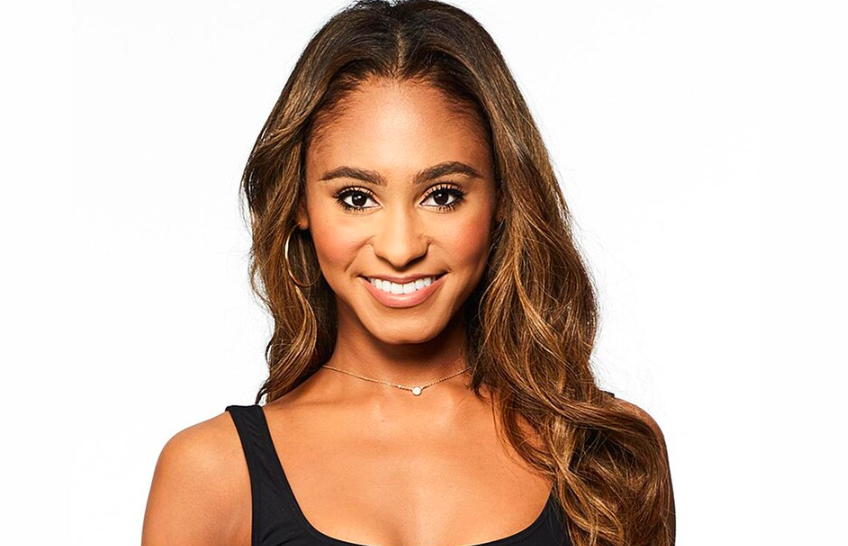 Sarah, 24, a medical radiographer from Knoxville, Tennessee