What's the Origin of April Fools' Day?
Happy April Fools' Day! April 1 marks the watch-your-back holiday that for years has seen people fall for prank after prank, but do you know the origin of the holiday?
We didn't either!
Turns out the exact origin, like much history, remains somewhat of a mystery but may date back to 1582.
According to History.com, "some historians speculate that April Fools' Day dates back to 1582, when France switched from the Julian calendar to the Gregorian calendar, as called for by the Council of Trent in 1563. People who were slow to get the news or failed to recognize that the start of the new year had moved to January 1 and continued to celebrate it during the last week of March through April 1 became the butt of jokes and hoaxes."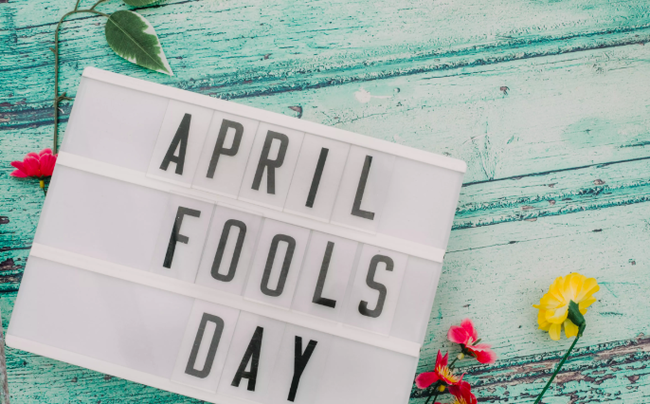 Some of the pranks included, according to History.com, "having paper fish placed on their backs and being referred to as 'poisson d'avril' (April fish), said to symbolize a young, easily caught fish and a gullible person."
Did you pull a prank on someone today? Sound off in the comments!

Ryan Seacrest
Ryan is quite simply one of the most influential, well-regarded, and well-known names in Hollywood. He is the quintessential Hollywood insider who always manages to have the biggest scoops and the most sought after access to top events and celebrities.
Read more