Alexander Jean Debut Music Video for "Waiting For You"
Worth the wait! Alexander Jean, comprised of husband-and-wife duo Mark Ballas and BC Jean, dropped their highly-anticipated new single "Waiting For You" on Friday, October 26, and On Air With Ryan Seacrest has the exclusive world premiere of the revenge, heartbreak and love-induced music video.
The Kinky Boots Broadway star and singer-songwriter, who tied the knot in 2016, bust moves in their underwear and chug whiskey before finding each other in the seductive, sweat-filled video.
"When I was younger I put up with s--t you wouldn't believe / That b---h was ruthless, I made excuses … she was savage, she did damage," Ballas sings in the catchy track. "Who knew, who knew that I was waiting for you," Jean, who is behind credits including Beyoncé's "If I Were a Boy," comes in on the chorus, clad in nothing but a bikini.
The couple then find each other in embrace for a steamy, NSFW moment before the camera cuts back to the neon-lit dance party of two.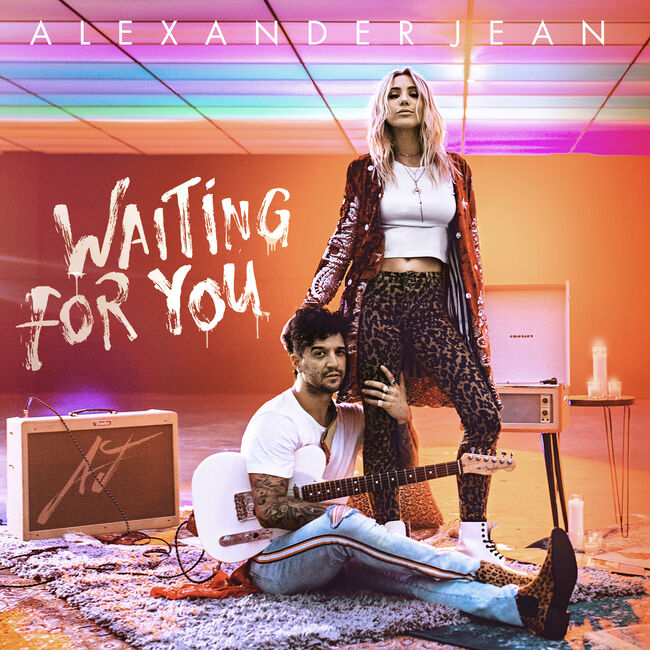 The duo, who first met in 2012 at a Los Angeles singer-songwriter showcase, emerged on the scene in 2015 when they released their debut single "Roses and Violets" and have since dropped EPs Head High and High Enough.
"Waiting For You" comes after their most recent single "Stampede" featuring Lindsey Stirling.
Watch the video above!

Ryan Seacrest
Ryan is quite simply one of the most influential, well-regarded, and well-known names in Hollywood. He is the quintessential Hollywood insider who always manages to have the biggest scoops and the most sought after access to top events and celebrities.
Read more