Mischa Barton Confirms She's Joining "The Hills" Revival and OMG
Welcome to the O.C., er, Hills, bitch! Mischa Barton confirmed she's joining MTV's The Hills reboot on Wednesday, October 3.
The O.C. alum posted a video to Instagram confirming the news by mocking O.C. season 1 phrase "Welcome to the O.C., bitch!"
She added: "When MTV approached me with the chance to be a part of the reality show that was inspired by The OC, it felt like the perfect opportunity for an irresistibly inviting new chapter."
Barton starred as Marissa Cooper on Fox's The O.C. which ultimately inspired MTV's Laguna Beach: The Real Orange County, which eventually led to spin-off The Hills.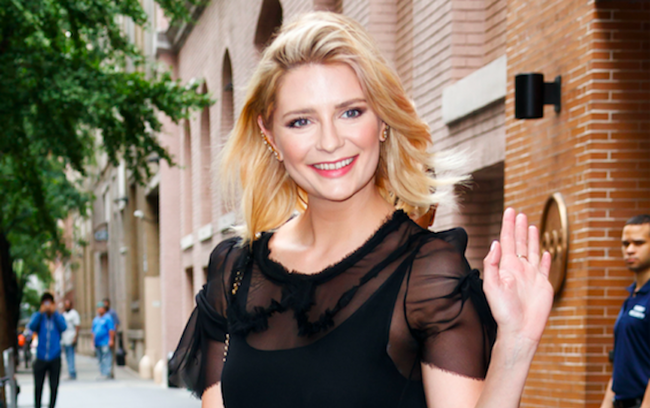 As previously reported, MTV's The Hills reboot, The Hills: New Beginnings, will feature original cast members Heidi, Spencer and Stephanie Pratt, Audrina Patridge, Jason Wahler, Justin Bobby, Frankie Delgado and more.
The Hills: New Beginnings will reunite the crew alongside their children, friends and returning favorites, and follow their personal and professional lives while living in Los Angeles. It is slated to premiere in 2019 and will, unfortunately, not feature fan fave Lauren Conrad.
We cannot wait!

Ryan Seacrest
Ryan is quite simply one of the most influential, well-regarded, and well-known names in Hollywood. He is the quintessential Hollywood insider who always manages to have the biggest scoops and the most sought after access to top events and celebrities.
Read more