Sisanie Shares Sweet Update on Baby Aiza, Maxon in NICU
There he is! Sisanie's son Maxon was able to bond with her after spending time in NICU. Ryan's cohost Sisanie, who welcomed twins on Wednesday, May 2, posted a photo to her Instagram on Friday, May 4, revealing that Maxon is getting stronger.
"Tubes were finally removed and I got to hold Maxon for the first time! He's breathing on his own now. Hoping he gets to leave the NICU today! 🙏🏼 #sismictwins," she wrote alongside an adorable photo of herself cradling her newborn son.
As previously shared on-air, Sis welcomed Aiza Delmar and Maxon Jae Villaclara on May 2 at 3:37 pm and 3:39 pm. Little Maxon was having trouble breathing on his own and was placed in NICU. Meanwhile, baby girl Aiza has adorably been living it up with mom. In a sweet Instagram Story video, Sis jokes that Aiza was "milk drunk" after a successful feeding.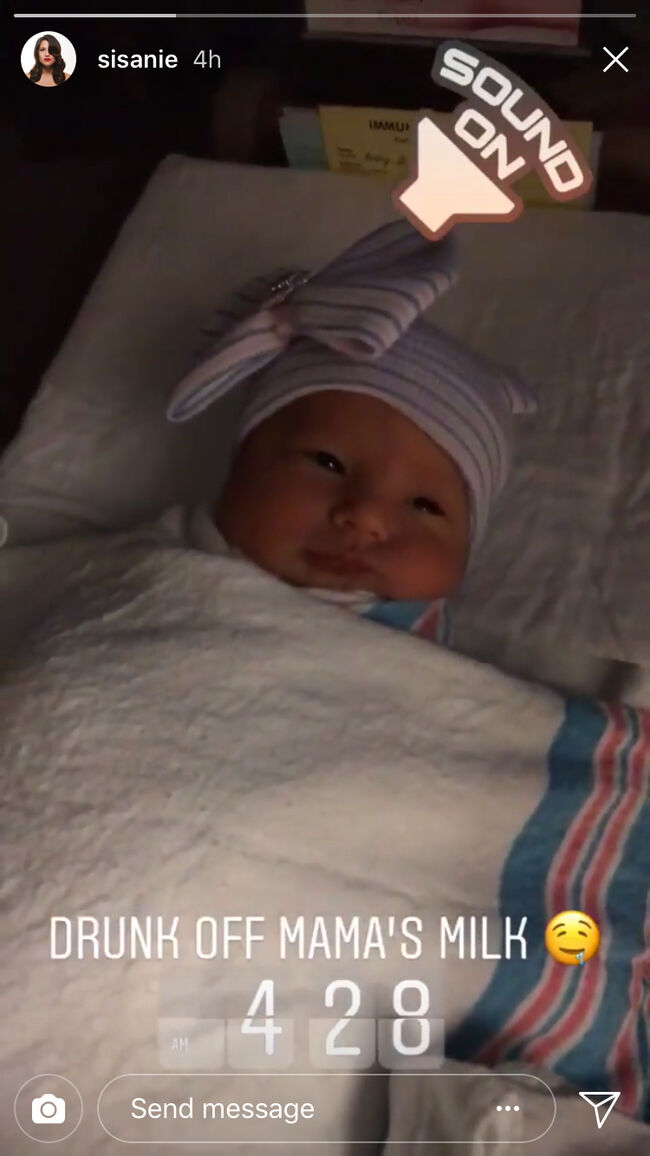 Both Aiza and Maxon's names have meaningful inspiration behind them.
The etymological meaning of Aiza, a Basque name, is "honor" or "honored ruler" and also means "rock" in Basque. Aiza's middle name, Delmar, pays homepage to where Sisanie and Michael met, in Del Mar, San Diego.
Maxon Jae's name was inspired by Maximilian or Max which means "the greatest" in Latin. Max is a big family name on Michael's side. As for Maxon's middle name, Jae, the new parents wanted to honor Sisanie's sister Janette who set them up.
Sisanie will be off for a couple of months on maternity leave and since she can't call in or work, we will be keeping listeners up-to-date weekly with a new segment we've dubbed #StalkingSisanie by following her social media updates and talking with her husband Michael! Congrats to our fave new mom and dad!

Ryan Seacrest
Ryan is quite simply one of the most influential, well-regarded, and well-known names in Hollywood. He is the quintessential Hollywood insider who always manages to have the biggest scoops and the most sought after access to top events and celebrities.
Read more