Henry Cavill Responds to Death Hoax With Hilarious Selfie
Henry Cavill isn't dead despite his Wikipedia page edit. The Superman hunk took to Instagram on Monday, March 5, after coming across his own death hoax.
The 34-year-old actor shared a screen shoot of the bio on his Wikipedia page that read he died on March 3, 2018, alongside of photo of himself looking perplexed.
"When you learn that you died 2 days ago . . ." he captioned the funny Instagram post.
His fans quickly came to his aid and commented things like "'OH thank God!!! you're alive!!....or i was about to DIE."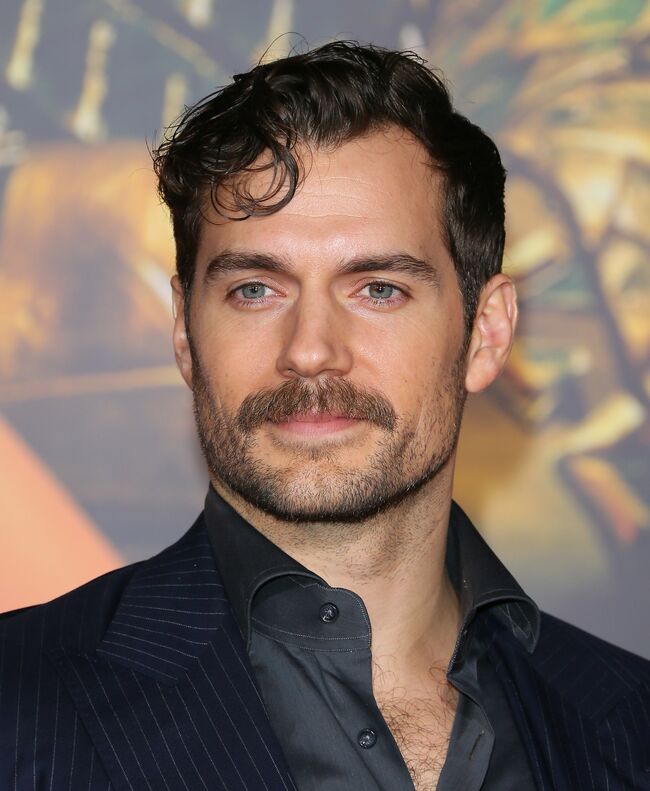 They also made some pretty epic Superman jokes.
"RIP bro, don't worry you'll come back Superman always comes back," one person commented, while another added: "Literally Superman. You have returned from the dead."
Henry isn't the first to fall victim to a death hoax.
Last month, Sylvester Stallone set the record straight after reports claimed he had passed away after a secret battle with prostate cancer. The 71-year-old action star and his brother Frank Stallone debunked the prank on social media, telling his fans to "ignore this stupidity."

Ryan Seacrest
Ryan is quite simply one of the most influential, well-regarded, and well-known names in Hollywood. He is the quintessential Hollywood insider who always manages to have the biggest scoops and the most sought after access to top events and celebrities.
Read more