BTS To Release New Album 'Love Yourself: Answer' On August 24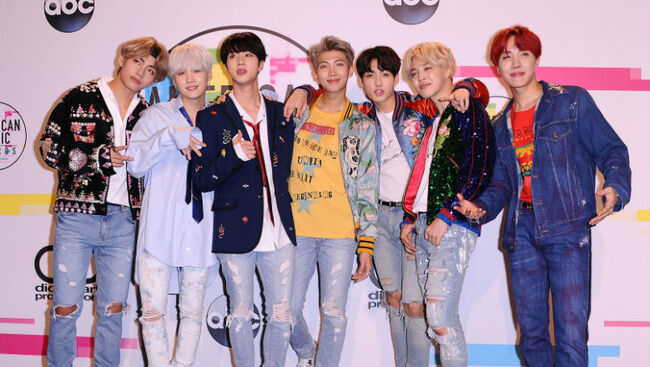 It's been less than two months since BTS dropped their chart-topping Love Yourself: Tear, but the K-Pop phenomenon is capitalizing on the momentum with Love Yourself: Answer, their upcoming album from their Love Yourself Series.
On Monday (July 16) the official Twitter account for the group announced that the LP will be released on August 24, with pre-sales for the set beginning on July 18. While there is no track list available for the forthcoming set, Answer will see the cuts delivered to fans via a brand-new strategy. Instead of promoting the music on South Korean weekly music shows, the group announced that they will unleash the tracks on August 25-26 at Seoul's Olympic Stadium. After those performances, the global sensation will head over to North America for a string of sold-out shows in the United States and Canada.
On Saturday (July 14), South Korean media outlet Sports Donga reported that BTS would release a project consisting of two or three new songs in August. Even though they are known to repackage EPs into bigger compilation albums, Answer will reportedly be a "separate entity" from Her and Tear. Back in October, BTS revealed that 3% of the group's physical album sales for the entire Love Yourself series would be donated to UNICEF for their anti-violence campaign dubbed LOVE MYSELF.