There's A New App To Help LA's Parking Issue
There's a new app coming to town that is going to change the Los Angeles parking game. Especially when it comes to parking tickets (and honestly, SOS we need help.)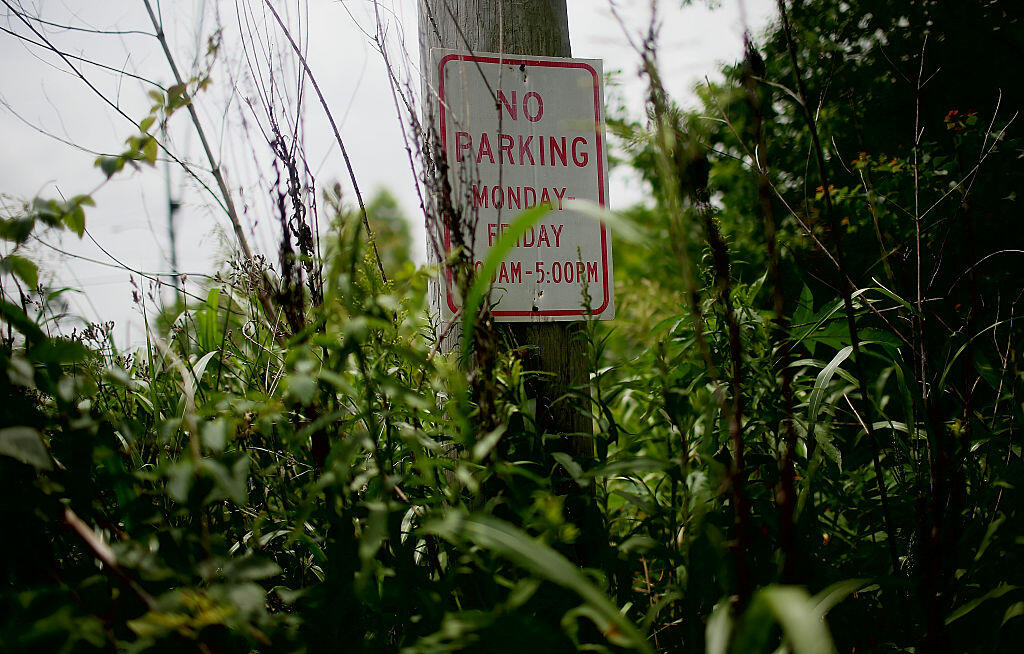 Getty Images
Polis Assist is expected to launch later this month, but how does it work?
The creators spent tons of time collecting data for every block in the area, figuring out when exactly each spot could be parked in and the hourly restrictions on the spot.
This makes your life easier because all you have to do once the app launches is open it up when you're trying to park and it will point to open parking spots and give you the time-frame of which they are available. The app will also show you the best deals on paid lots in the area!
The app is totally free and earns its money from advertisers but also has a premium membership available for $1.99 a month. The paid membership will give you a digital testimony of where you parked with all the information you would need should you have to fight a ticket. Prettttty cool if you ask me.
Check out the rest of the info on Polis Assist!